Elementary & Middle School
Non-refundable Family Registration Fee:
Returning Family: $200
Returning Family after March 5, 2021: $250
New Family: $250
Non-refundable Student Fees
General Fee $475
*includes books, technology updates/maintenance, and photo package
Graduation Fee – 8th grade $100
*includes cap and gown, diplomas and cover, program, awards
All families must register for and keep an active FACTS account.
Grades K-8 Tuition (per student): $6,630
Preschool Tuition and Fees
Voluntary Pre-Kindergarten (VPK) …….Paid Voucher
Hours 8:00 – 11:00am
Afternoon Adventures (11:00 – 2:50pm) ….. $250 per month
Extended Day Programs
Registration fee per child for each program $15.00 per year per child
Morning Care 7:00 – 7:40am ……..$2.00 per day per child
Afternoon Care 3:00 – 4:30pm ……$10.00 per day per child
Afternoon Care 3:00 – 6:00pm ……$15.00 per day per child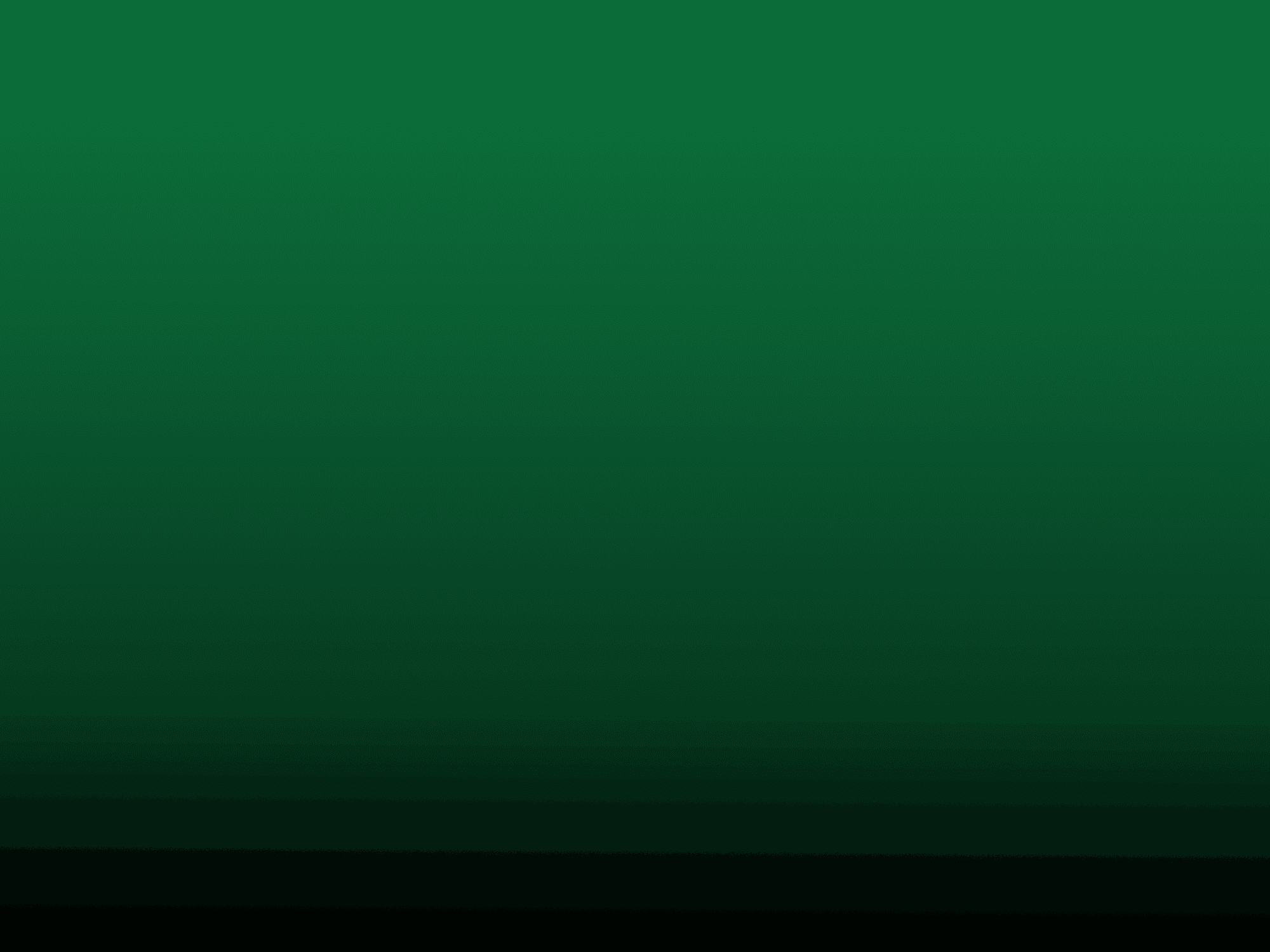 Scholarships & Grants*
* payment of the differential between full tuition and scholarship received. This may be done through a payment plan on FACTS.
Active Parishioner Scholarship – $1,200 per child, per year
To qualify, a family must be a registered member of St. Elizabeth Ann Seton or Santa Maria Del Mar parish, attend weekly Sunday Mass as a family, and contribute a minimum of $520.00 per year through regular, weekly donations to the home parish, which is confirmed through the parish business office. Failure to meet scholarship requirements results in a review of continued scholarship eligibility and may lead to loss of current and/or future Parishioner Scholarship funds.
Step Up for Students and AAA Scholarships – Amount varies
St. Elizabeth Ann Seton Catholic School accepts the Florida Tax Credit (FTC), Family Empowerment (FES), McKay, and Gardiner Scholarships. All families who may qualify are encouraged to apply at www.stepupforstudents.org or www.aaascholarship.org.
SEAS Tuition Assistance Grant
Limited tuition assistance is available for families who do not qualify for Step Up for Students or AAA scholarships. To apply, please visit http://online.factsmgt.com/SignIn.aspx.